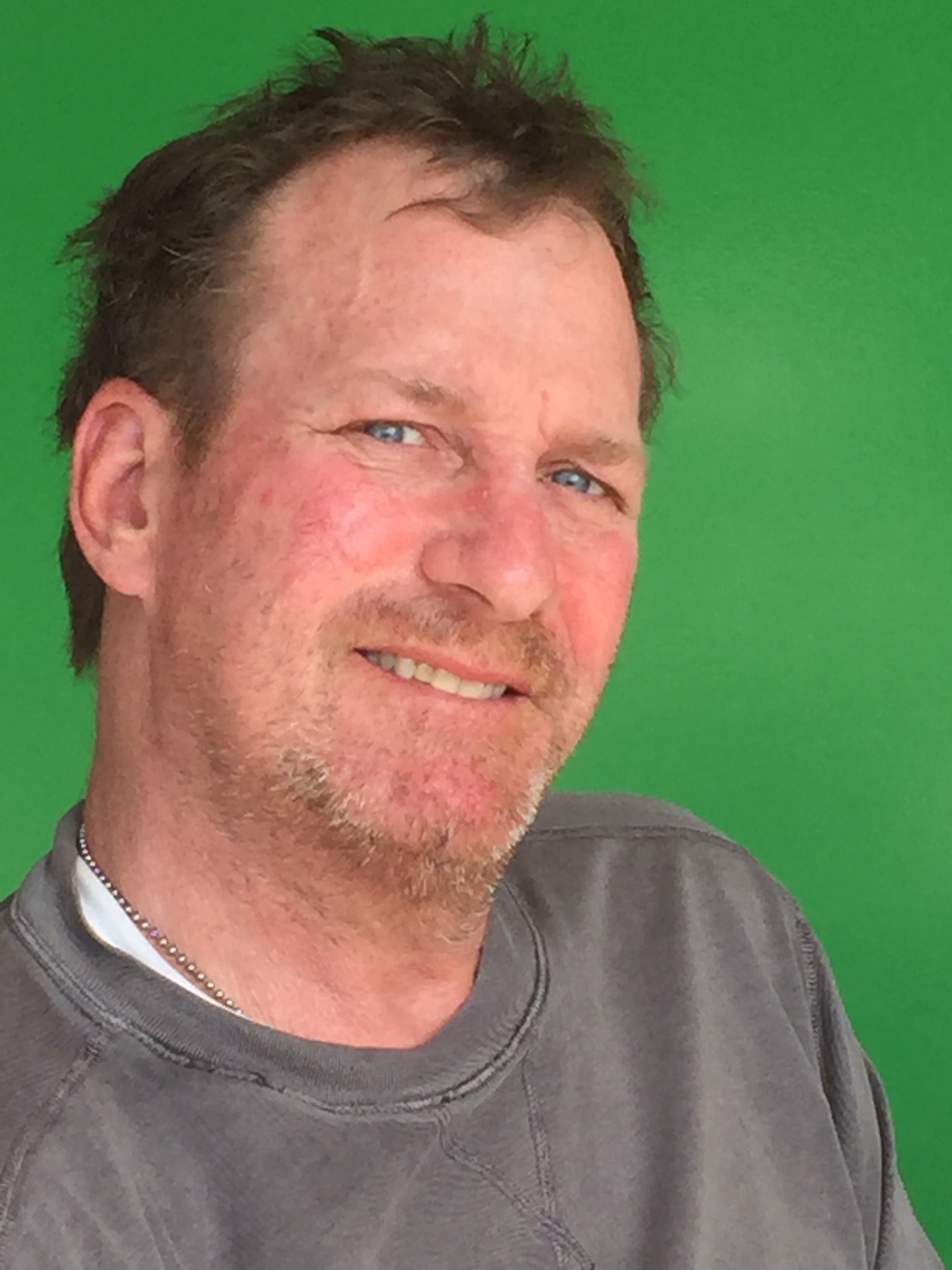 02 Aug

5 Strategies to Make the Most of Life Before Death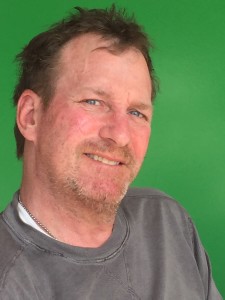 Last month, my brother in law, Mike, died after fighting a valiant fight with cancer. He was 54 years old.
While Mike's death was foreseen and we were each able to have special moments with a special man before he transitioned, it still does not take away the sadness of loss and the readjustment of "normal" life, both of which take time. My sister, her children and our entire family and friends have rallied together in a beautiful way; I am so grateful they are my tribe.
While I've lost people in my life, including my brother at a young age,  never before have I been so close to actual dying. We were all with Mike at home in the days leading up to his death. Of course, we would never choose these circumstances, but it was a beautiful experience, a blessing really, to witness his last breaths.
Being so close to dying really has me thinking about life. It is so short. We often offer this aphorism as cliché — as if to suggest we should live each day to its fullest. But what when you're running out of steam, like Mike, who in the last three years underwent numerous surgeries and over 30 rounds of chemotherapy? Or a senior citizen, living out that last "act", perhaps waning, waiting and wondering when her time will come? Or what about those that take their own lives at some point at some point mid-journey; he who sees no light from that tunnel?
As a teacher of positive psychology approaching middle-age, I'd like to offer some perspectives that help me face my own mortality, even when I don't want to. We never really know when our time will come, so these five strategies may help you find ways to enjoy the now of life:
Don't wait to drink the good champagne. "You taught me not to wait to drink the good champs" a former student once said as we were closing out a leadership lab. Living in the 'rat race' means prolonging joyful, celebratory moments for some time in the future even though that future is not guaranteed. Now is always a good time.
Practice mindfulness by meditating or doing yoga, or anything else that helps you practice focusing attention and being still. There's so much to observe in stillness. Practice, practice, practice.
Circulate energy in your physical space by moving along any clothes, books, or knickknacks that don't bring you joy when you pick them up. Seriously, "tidy up" as Marie Kondo suggests.
Choose love + extend love to everyone, starting with yourself. Love is an emotional rendering, an outpouring of emotional goodness for yourself first and then for other people in your life. It is not your job to police the world. It is your job to love it–more love not less. Are you contributing or contaminating? Every thought counts.
Get a plant – or a dog – or something to care for. Volunteer somewhere. Meet (new) friends. There's a loneliness epidemic in the world and loneliness is a greater risk factor for mortality than cigarette smoking.
As for the inevitable, we know our time will come. It makes no sense to worry about it, or to sit around waiting for it. My friend's 90-year old grandmother goes for an hour-long walk each day. She says, "Once you stop moving, you stop living." Another friend's grandmother is getting remarried at 86 years of age. Her fiance is 92. There's always time for love.
I adore older people in that last act who are really still living. They say, we will die how we lived. For me, this means always staying open, curious, playful and grateful. Maybe not always, but I keep these intentions close.
I also work to be a spiritual person. Spirituality is not religiosity. It's a way of being in the world that helps me connect with something larger than myself. It helps me believe. As Mike was dying, I kept thinking, "this is where having faith is so important." I believe that our souls continue on. I believe someone so much a part of us is never really gone.
We had several moments of "knowing" surrounding Mike's passing – I won't go into them here – but having faith helps us remember that life and death are part of the same cycle of nature that keeps our earth orbiting around the sun in perfect rotation. In other words, it (life, death and everything in between) is all in divine order. For me, this does not take away free will, it just helps me cling less fiercely to some of my more unfortunate or untimely life circumstances, like losing a brother-in-love to cancer, and allows me to enjoy the journey.
Mike, thank you for being on my journey. I've known you since I am 10. You witnessed me grow up and in many ways, I witnessed you do the same. You were a good father and family man. We will miss your physical presence and will work to always feel your spirit.