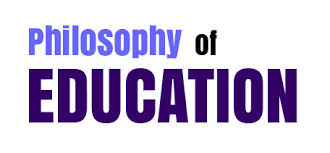 27 Jan

My Philosophy of Education (Written in 2000 – with good implications for NOW)

I wrote this as I was applying for high school teaching jobs in the spring of 2000. It's my philosophy of education.

The piece was inspired by teachers I have had, so is totally a co-creation of  ideas from teachers to students to teachers to students.

Yes, this is still is my philosophy. I believe there are good implications for how this can be used in the world today.